Spices are the taste-makers in dishes. They give the aroma, taste and flavours in various dishes. It can be said, learning to source and purchase fresh, quality spices are highly important as much as learning to cook well with spices. When it comes to buying spices, we should consider these points: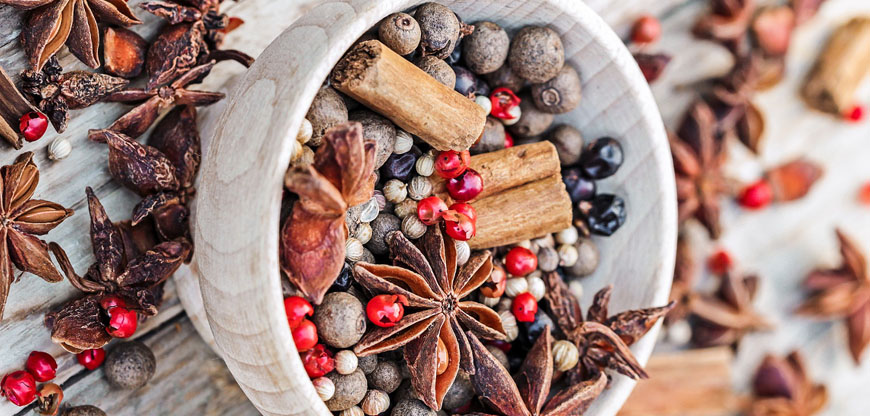 Physical appearance: The spice should be bigger in size and have natural colour. You should buy only good looking healthy spice.
Aroma: Never buy  spices without aroma or with unnatural aroma. Most spices should give out a strong and distinctive aroma. If not, they're probably old.
Taste: The spice should taste good on its own like Cardamom or Fennel seed a sweet flavour, fenugreek should give a bitter taste. Off tastes are generally signs of age and/or poor storage.
Flavour: The spice should have strong flavours and be more aromatic to give good flavours to the dish. Off
Age: It is the foremost determinant factor of spice quality. Check out packaging dates on bottles. Dried herbs last best for 3-6 months and ground seeds (cumin etc.) are good for 6-12 months.
Vendor: Some brands of spices are known for their high levels of quality of sourcing, preparing, and packaging spices.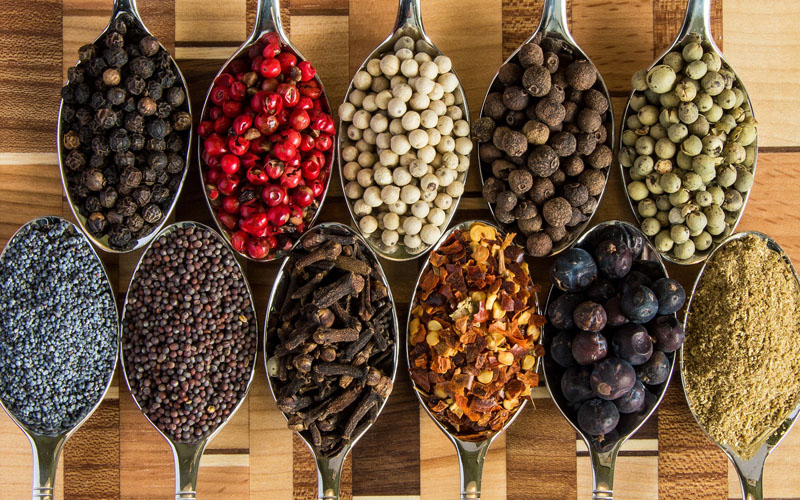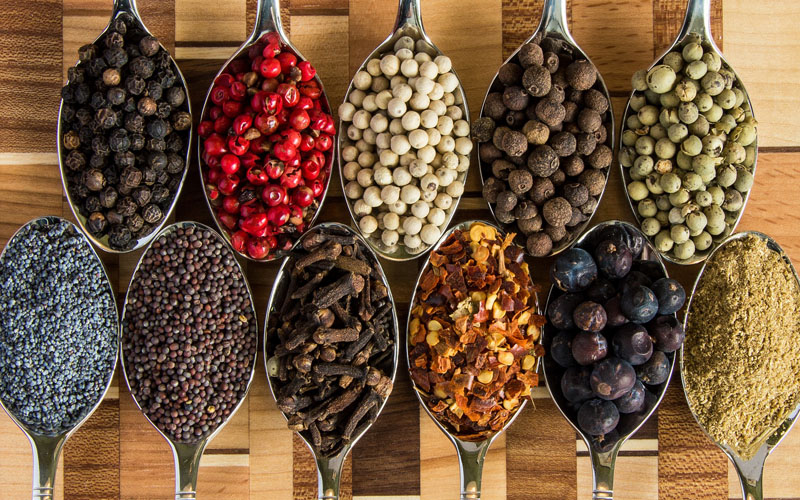 Variety: Certain categories of certain common Indian spices are better than others like Ceylon Cinnamon is better than Mexican; Tellicherry peppercorns are superior to others; and Turkish bay leaves better than Californian etc. Prices vary and they are more expensive. They also have better packaging and shelf life.
Storage Conditions: Weather conditions, heat, moisture, direct sunlight all-cause spices to get spoilt. Moisture can be checked by looking for caking. Faded colours are signs of exposure to sunlight.
Purchase whole spices:
Whenever you go spice shopping, always buy whole spices and grind them yourself at home. This helps you to retain potency and ensure fuller flavour. Whole spices from spicemunnar.com have long shelf life & stay fresher longer.