One ingredient in Indian home cooking that makes food taste heavenly is fenugreek. When used while making dosa batter, it helps fermentation and gives a special taste, especially when the dosa is sprinkled with sesame oil. Fenugreek seeds are small, hard and have a unique shrunken shape like hard dried seeds. It can be toasted, ground and kept in airtight containers in a cool dry place. It should not be kept for too long and must be used within a couple of months. In Western-style cooking, fenugreek powder can be spread over sauce, soups, toasted greens and yogurt. It can be used to flavor bread and salads too.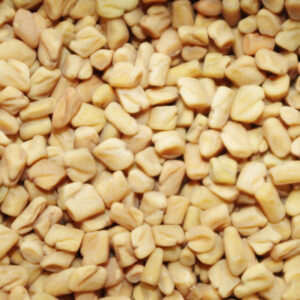 Fenugreek is essentially bitter tasting so it has to be used in small and right proportions. It is usually roasted before adding to the curries to take off its overwhelming bitterness. Those who love Indian cooking but live outside India, they can easily buy fenugreek seeds online from spicemunnar. This is because the spice is not something that is commonly found in the spice section of supermarkets outside India.
Fenugreek is one of the ingredients that are commonly forgotten by restaurants and mass-produced takeaway food outlets. Restaurants also use too much oil, masalas, salt and ajinomoto. Real ethnic cuisines have subtle hints of spices that may not look necessary but will have a major effect on taste. Fenugreek is one such ingredient that should not be missed.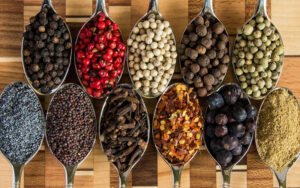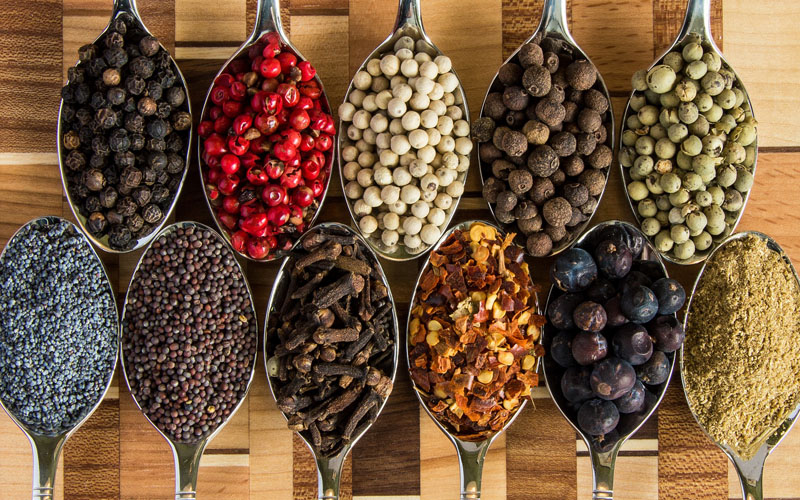 Fenugreek combined with other spices makes the food more subtle and complex in equal measures. Fenugreek can be easily bought in required quantities from spicemunnar.com by ordering online and it will be delivered to you along with all the other fresh spices online  you choose. Fenugreek seeds have a special capability to infuse with other flavors and gives off a special flavor.